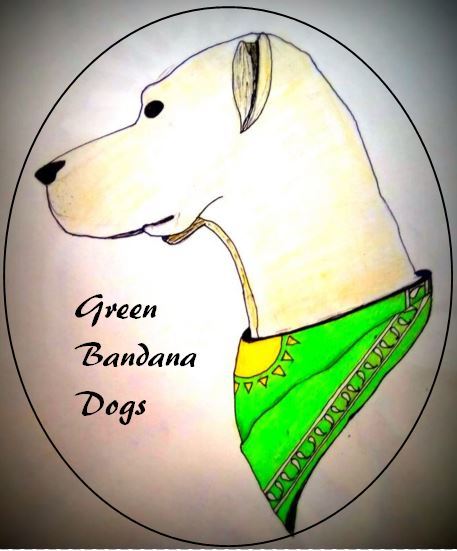 Helping people has always brought me joy. 

With Green Bandana Dogs, I can help families

and their dogs improve their  quality of life.

I know what it was like to say goodbye to my dog as I left for work in the morning knowing he'd be alone until I came home 9 hours later.  I wish I had know about dog pack walks. 

Now I offer this service to you and your dog.